Welcome to our new website!
The company S. & V. Alexandridis GP is an Authorized Repairer of ΤΟΥΟΤΑ and LEXUS in Thessaloniki.
55 years on the side of ΤΟΥΟΤΑ set up a perfect family business ready to offer its services to the customer with the specifications of ΤΟΥΟΤΑ HELLAS. Our extensive experience in the field inspires confidence and confidence.
In our renovated space according to the standards of ΤΟΥΟΤΑ and the European Union, we are at the disposal of the customer to offer our services where and as needed. Sales, service, body shop and spare parts – car accessories.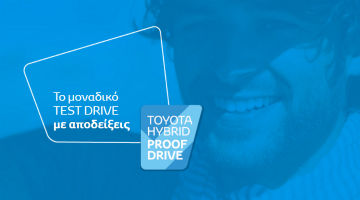 Toyota Hybrid Proof Drive
The only Test Drive with proof! Make an appointment and see how much you can move exclusively electrically, without consumption.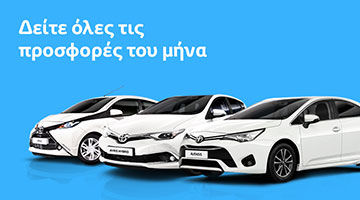 See the special offers that are valid today for the new Toyota cars in Toyota Alexandridis!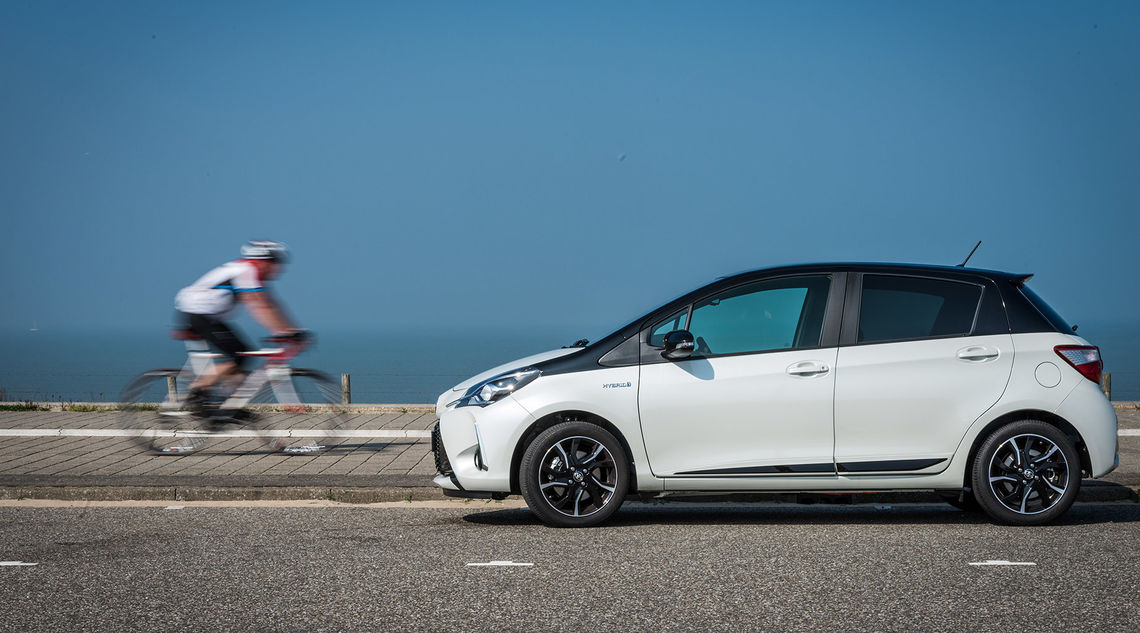 The new Toyota Yaris tops the list with the highest 5-star safety rating in Euro NCAP crash tests!