Toyota Alexandridis recognizing the importance of proper insurance, provides you with a range of insurance programs with the reliability of Toyota Insurance. The insurance consultant of our stores is next to you, so that together you can configure the package that fits and best meets your requirements.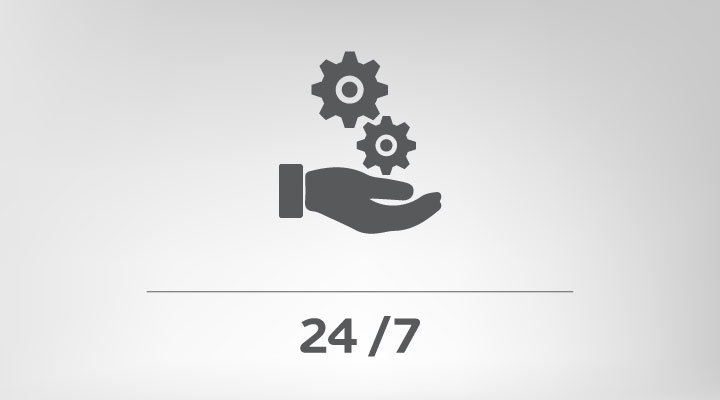 Personal service when you need it.
24 hours a day, 7 days a week a team of experts is by your side from the first moment of the accident, undertaking all the necessary procedures (recording data, photos, etc.)
We take your car free of charge to an Authorized Toyota Repairer, we take care of the service car even for your free hotel stay when you are away from your destination.
We deliver your car ready and fully restored, without any involvement with insurance companies, experts, garages, etc. within the framework defined by the amicable settlement.
Zero disbursement of money, for damages outside your liability, as part of the amicable settlement or even against an uninsured vehicle (where covered).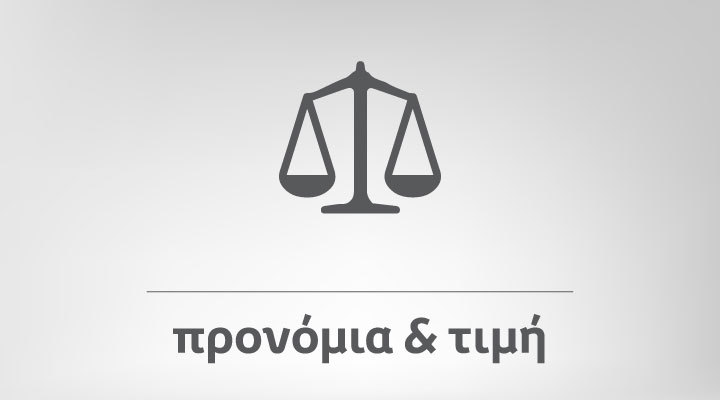 Top unique value for money.
We compensate you from the first euro for breaking crystals and natural phenomena, such as hail.
We protect legal interests by offering you legal protection coverage.
We extend your insurance coverage for your travels in the European Union free of charge.
We provide an additional 5% goodwill to your funded vehicle in addition to its current commercial value, in the event that it has been the subject of a total theft or total destruction by fire.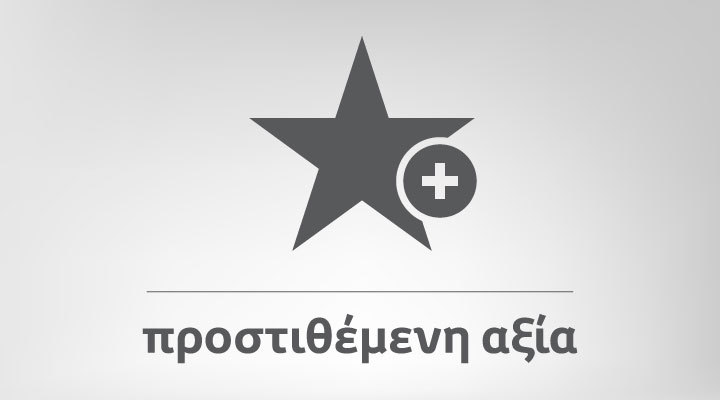 Financial Privileges.
Enjoy a permanent 5% discount on any contract you choose and extra points to redeem for other services with the Go Toyota Visa card.
Benefit from big discounts as owners of a Hybrid Technology vehicle or low emissions.
Earn an extra discount on your 2nd vehicle, even if it is not Toyota.
Reward your loyalty with preferential renewal terms.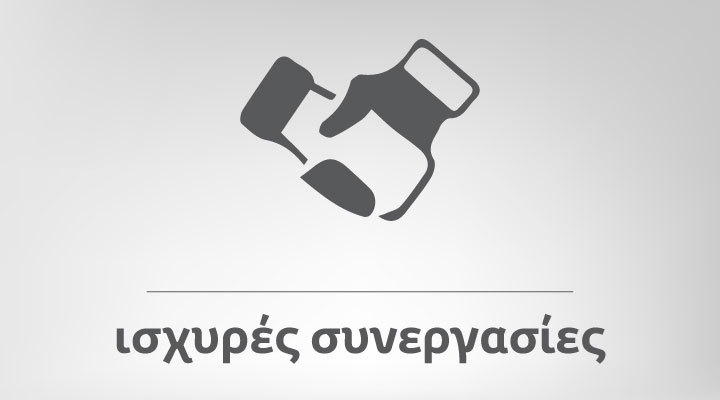 Work with the strongest insurance companies and the power of Toyota.
We shield your investment from any unforeseen, weak or insolvent insurance company.
Our partner insurance companies consistently pay over $ 25 million a year in vehicle compensation.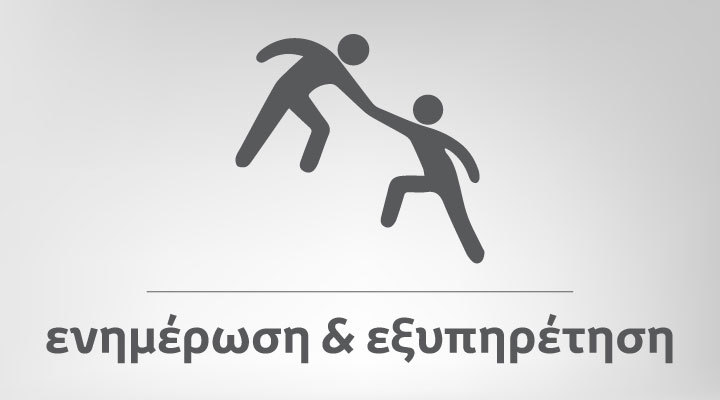 Ease of renewing and paying contracts.
We inform you in time about the renewal of your contract with a discreet reminder (SMS) but also by personal telephone contact.
We send you your contract free of charge by courier at the place and time you wish
Choose the method of payment that suits you: Cash on delivery, by deposit in a bank account, or at our facility by debit or credit card.