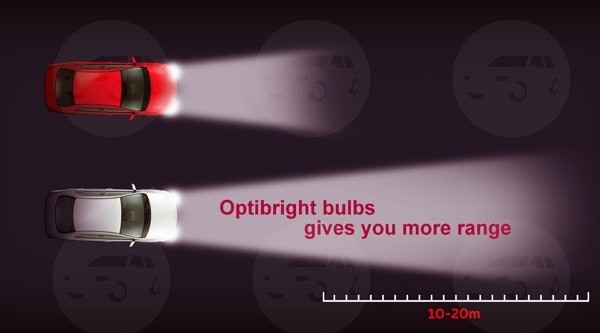 Toyota Optibright bulbs
We all need to be able to drive safely all the time, but night driving has its own particular challenges. Even drivers with perfect eyesight suffer an average of 70% with vision problems in the dark. However, with the installation of Optibright bulbs from Toyota, you can benefit from up to 50% more light on the road ahead.
Optibright bulbs make driving more visible, allowing us to read the road more efficiently.
The range of the beam is between 10 and 20 meters more than conventional light bulbs, thus enabling us to avoid any potential danger on our way before this happens.
Price : € 36.00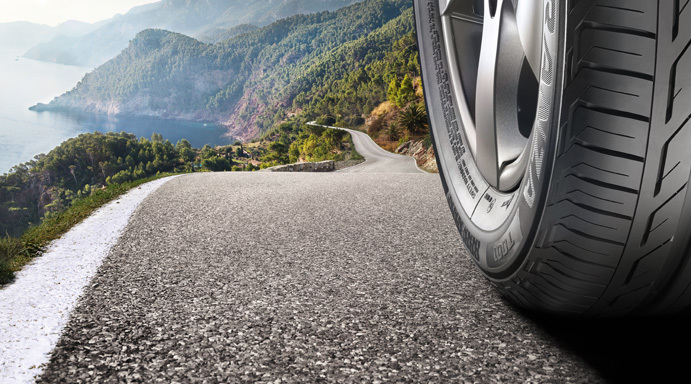 Tires
With us you have the opportunity to choose from a wide range of manufacturers ready-made tires of the latest production at the most affordable prices. Our specialized staff will help you choose the right tire for your driving: to enjoy top safety and grip, mileage and energy efficiency.
Indicative Values:
AYGO tires from: € 250.00 (155/65/14)
YARIS tires from: € 255.00 (175/55/15)
AURIS tires from: € 220.00 (195/65/15)
RAV4 tires from: € 490.00 (225/65/17)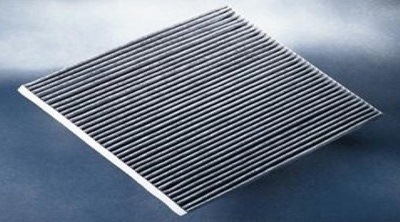 Activated Carbon Cabin Filter
Visit our stores to replace your old filter and have fresh, clean air in your car's cabin all year round.
Prefer the reinforced cabin filter that has an extra layer of activated carbon in combination with the fabric material:
Retains 25% more air pollutants
Significantly reduces bad odors in the cabin by absorbing some of the exhaust gases
· Keep the air inside the passenger compartment clean and fresh
· They are so effective at holding dust particles that are less than one tenth of a micron
· Increase the efficiency of the vehicle air conditioner
Price: € 20.00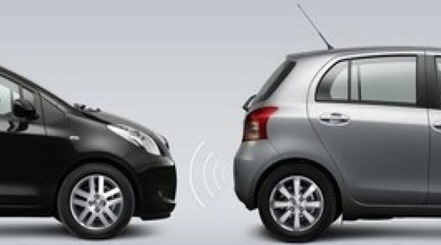 Parking Sensors
With the TOYOTA 4-point parking sensor system, parking becomes a simple and easy process.
Price with placement: € 180.00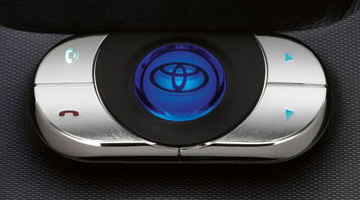 System Bluetooth
Bluetooth® phone connectivity lets you wirelessly connect a compatible mobile phone to your car's Bluetooth® system, providing easy, comfortable and secure driving and communication.
Each time your phone is in the car, the hands-free system will be activated. The phone is controlled via the unique touch screen, while the sound is transmitted through the car speaker system.
Get the Toyota Bluetooth® system for only € 242.00
Price includes & the placement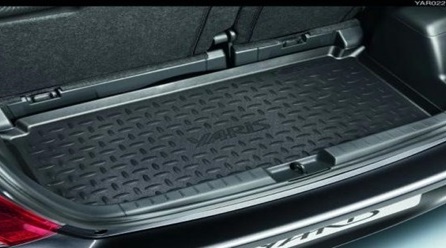 Plastic Trunk Floor
Protect your car's luggage compartment. Toyota plastic trunk floor has a perfect fit and provides 100% waterproof protection.
Price for Auris and Yaris : € 51.00