The sales consultants of our stores are at your disposal to help you choose the ideal car for your professional and personal use.
We are waiting for you!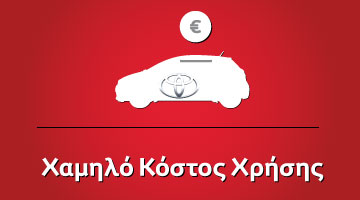 We know that low maintenance costs, low fuel consumption and high resale value are very important to you. By analyzing all the above technologies, we will help you choose the ideal car that will meet these needs.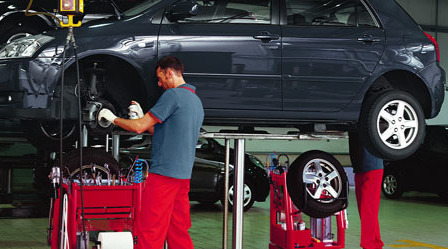 Car maintenance without surprises
At Toyota Alexandridis we support the transparency of transactions. For this reason, we inform you in detail about the maintenance costs of your car (for a given period of time), having created at the same time special tools that illustrate the maintenance of the car from the first day of use.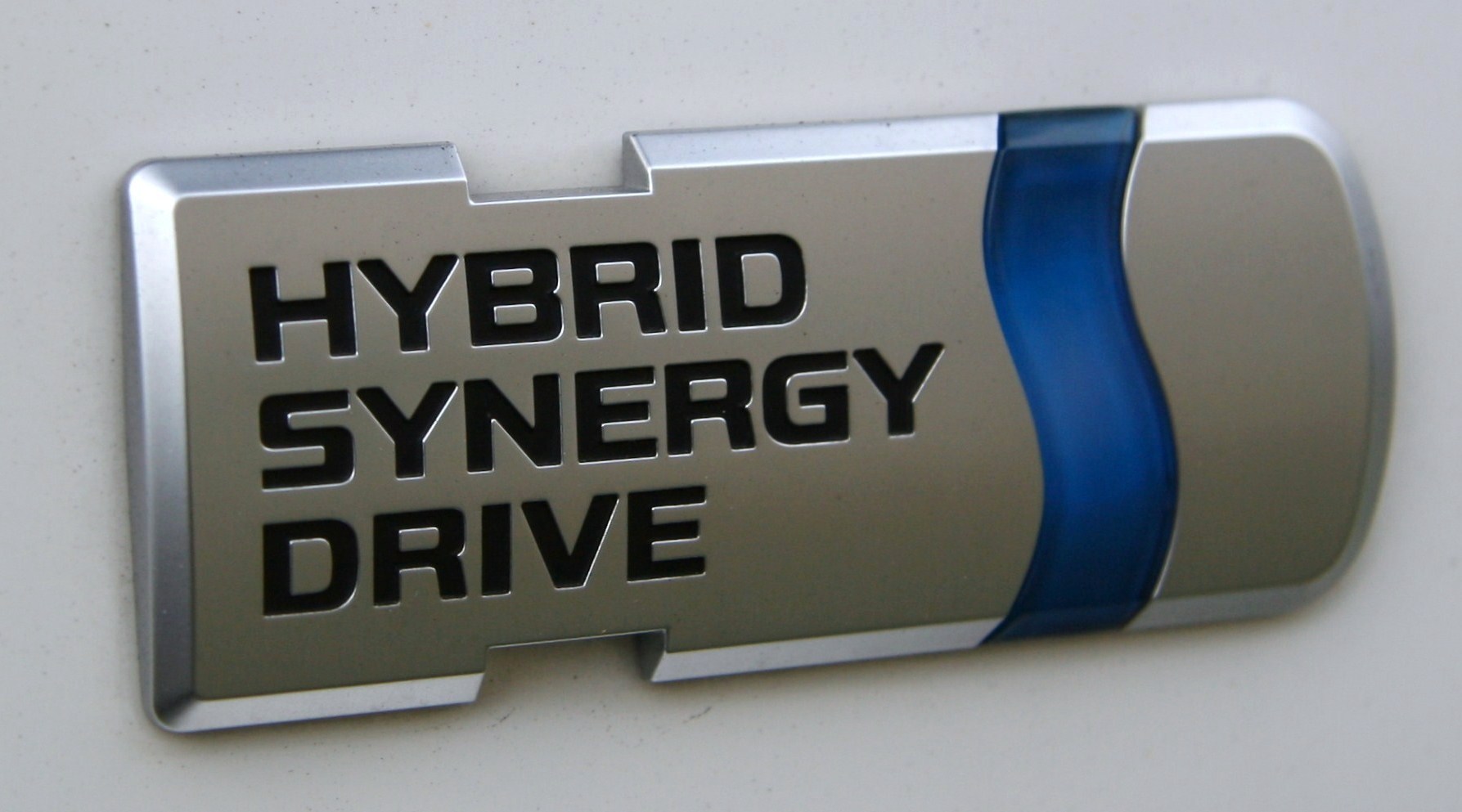 Hybrid Experts
​
In our store you talk only with the "experts". The highly trained sales consultants in Hybrid Synergy Drive technology will be happy to answer any questions you may have and inform you of the unique benefits you will have as users of Toyota Hybrid cars.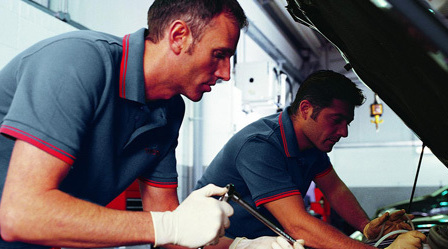 Fast Lane Service
We have created a special fast service car service line. The combination of two service technicians, makes us fast in the maintenance of your car, knowing how valuable time is for you.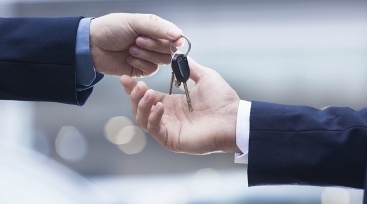 Service Car
If your company car needs to stay at our facility for repair, our technical consultant – after contacting you – can provide you with a free service car. This way you will never be far from your professional obligations.