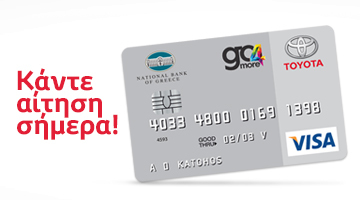 GoToyota Visa
It opens the way for your privileges!
Enjoy today the unique privileges of the new, international Toyota Visa go card, with chip technology, and be led with greater security and comfort in your transactions. Now, you can participate in a separate rewards program as well as an expanded network of 2,500 go National companies, where profit is a priority in your markets!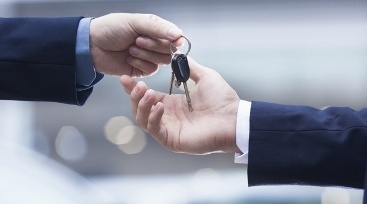 Service Car
Not to be outdone without a TOYOTA.
At Toyota we want to offer you complete freedom of movement. So we first created the groundbreaking Car Service to provide you with:
Free service car when your Toyota repair takes more than a day
In addition we are committed to:
the exact time of repair and delivery of your Toyota
the exact budget of labor costs
So, you continue your day and make your movements, without any worries at all!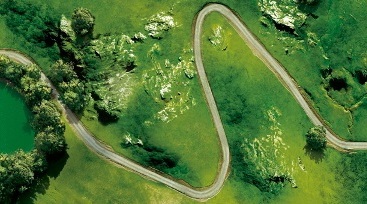 Roadside Assistance
Help. The moment you really need it.
We do not want there to be any restrictions on the routes you will take both at home and abroad. That's why we provide full roadside assistance for 3 years through the Toyota Eurocare program, completely free with the purchase of every new Toyota.
We take care of you even after the end of the first three years providing confidence & amp; freedom of movement for cars up to 11 years old with the privileged Toyota Eurocare roadside assistance renewal program
You simply enjoy the benefits of the program, combined with the recognized Toyota quality, continuing your journey carefree.