Aiming at your best service, Toyota Alexandridis in cooperation with Incredit and the largest banks, provides you with unique car financing programs, with maximum flexibility and the most benefits for you.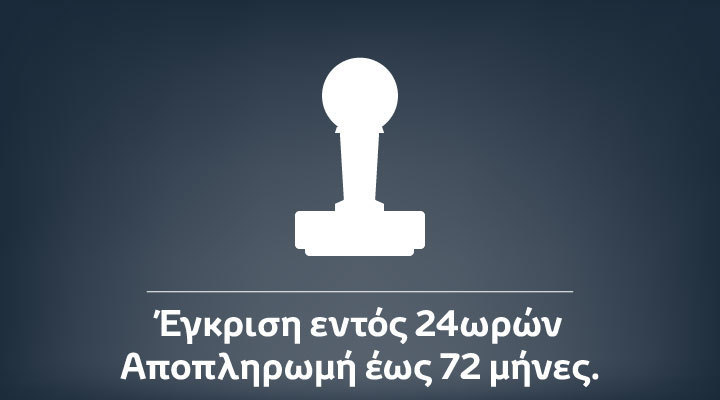 Approval of funding within 24 hours (for individuals) with a maximum funding period of 72 months.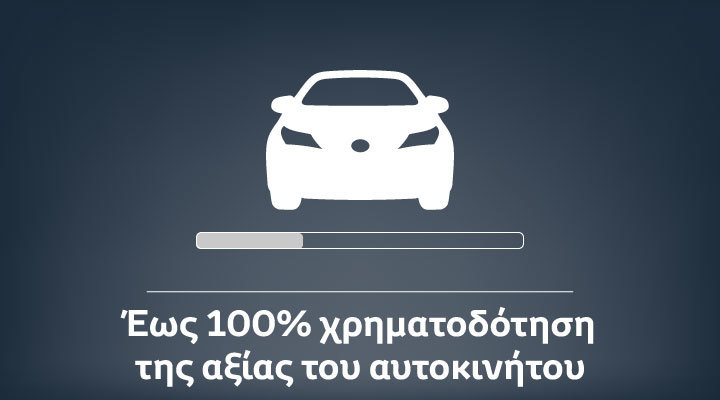 Maximum financing rate up to 100% of the value of the car, always providing the possibility of full or partial repayment of the loan without additional charge.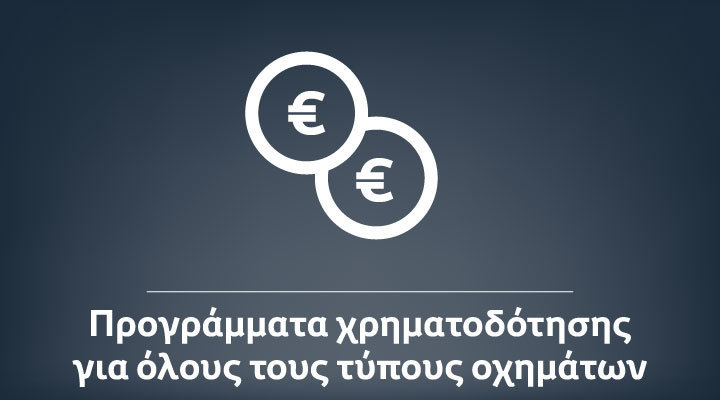 Wide range of financing programs for all types of vehicles, new, used, professional (eg TAXI, R.A.C.) agricultural, special categories (disabled, large families) and for legal entities.